HTW is like having a doctor in the family guide you.
Not all hair transplant doctors are the same. Not all hair transplant procedures are the same. Doing research on medical doctors is usually time consuming and difficult, but HTW makes it easy and understandable. We've done the work for you.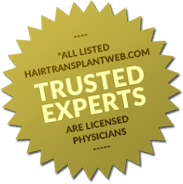 Licensed Medical Experts*
Always Up-to-Date
Free for patients and doctors
We Don't Accept Money from Anyone
Accurate and Current Information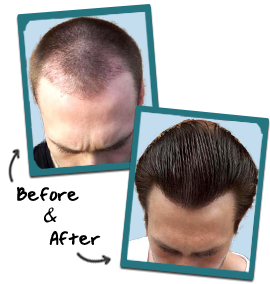 Find Your Doctor Today
Why trust HTW?
HairTransplantWeb.com is an independent physician owned and operated organization that works side by side with patients and doctors to offer safe and accurate information concerning all aspects of hair restoration surgery.
HTW is totally free for doctors and patients, and all information is offered by the physicians that actually perform the procedures. We accept no advertising and no money of any kind from anyone. We also collaborate with other doctor-to-patient groups like www.hairlossdoc.com.
Quick Links:
What do I get out of surfing HairTransplantWeb.com?
Find trusted information to help you with the big decisions involved with getting a hair transplant, such as which procedures to consider and which doctor to choose.
Get unlimited access to hundreds of doctors broken down by region as well as thousands of before/after photographs.
Use our mobile app to remind you what questions to ask doctors you visit for consultation.
Plus, check out the videos produced by HTW and participating doctors which give insight into hair transplantation and the doctors who perform them like never before.
Finally, you can interact with doctors and others suffering from hair loss in our Q&A forum.